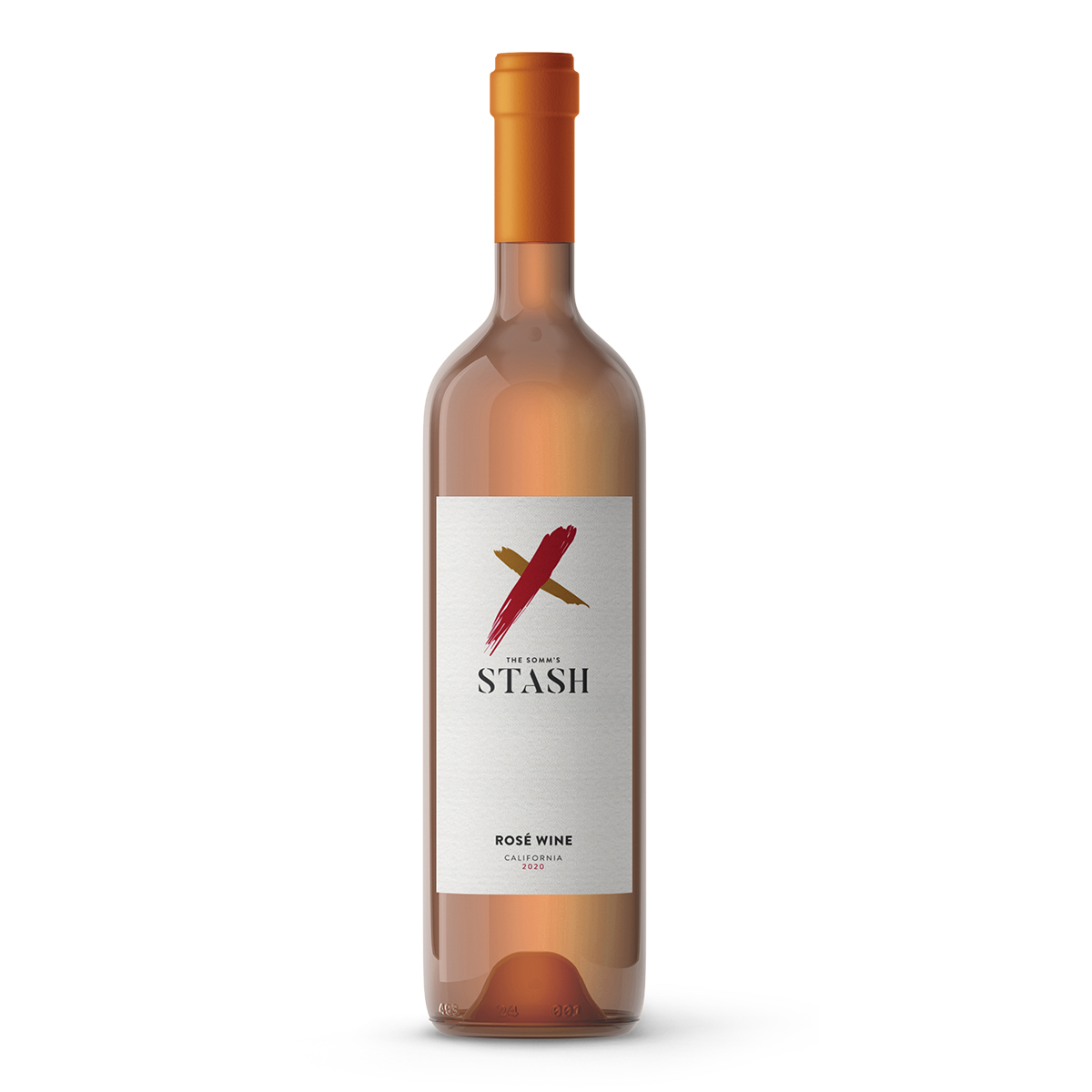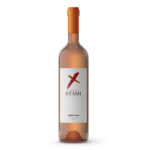 The Somm's Stash Rosé Wine 2020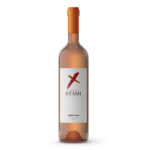 The Somm's Stash Rosé Wine 2020
$18.00
$18.00
A deliciously light and dry rosé, full of fruit forward notes of fresh strawberry, dried raspberry, lemon meringue, dried rose petal and limestone.
The look alone on this wine is worth the price, the soft pink color lets you know it's been treated right during the winemaking process, with just the perfect amount of skin contact during maceration.
Enjoy this one paired with lemon shrimp, vinaigrette dressings, or in the pool on a hot day!
Description
APPELLATION
VINTAGE
PROFILE
ALCOHOL
SERVING TEMP
VOLUME
California
2020
Dry
12%
45-50ºF
750 ml