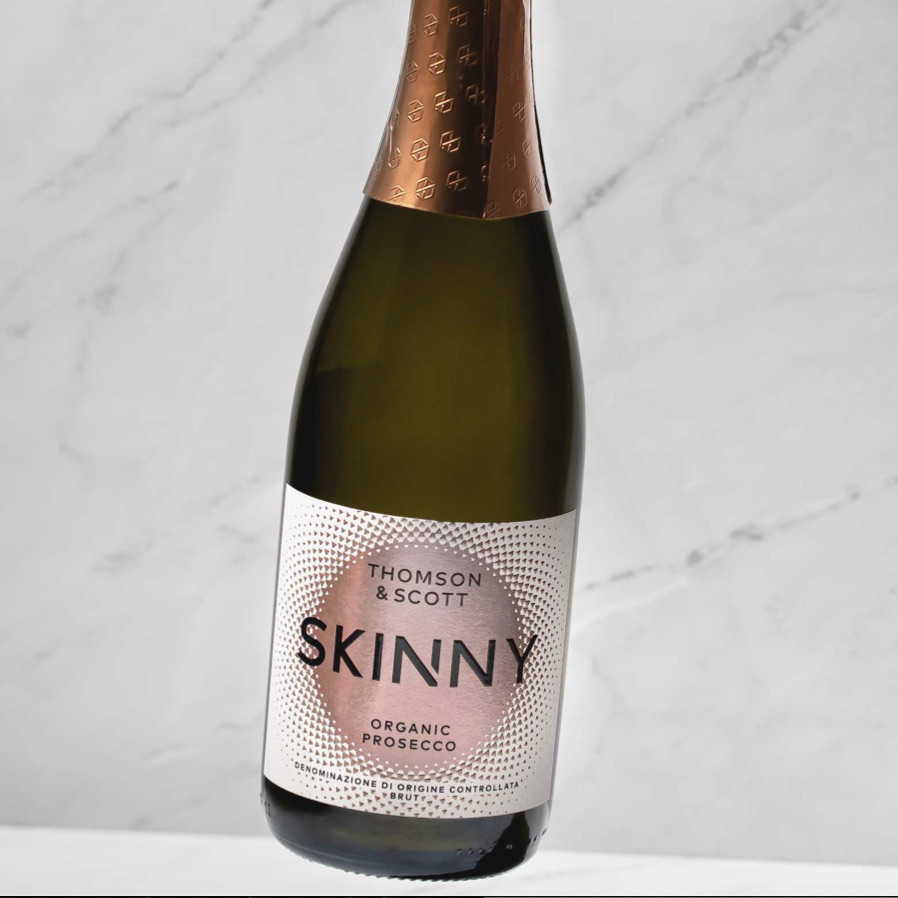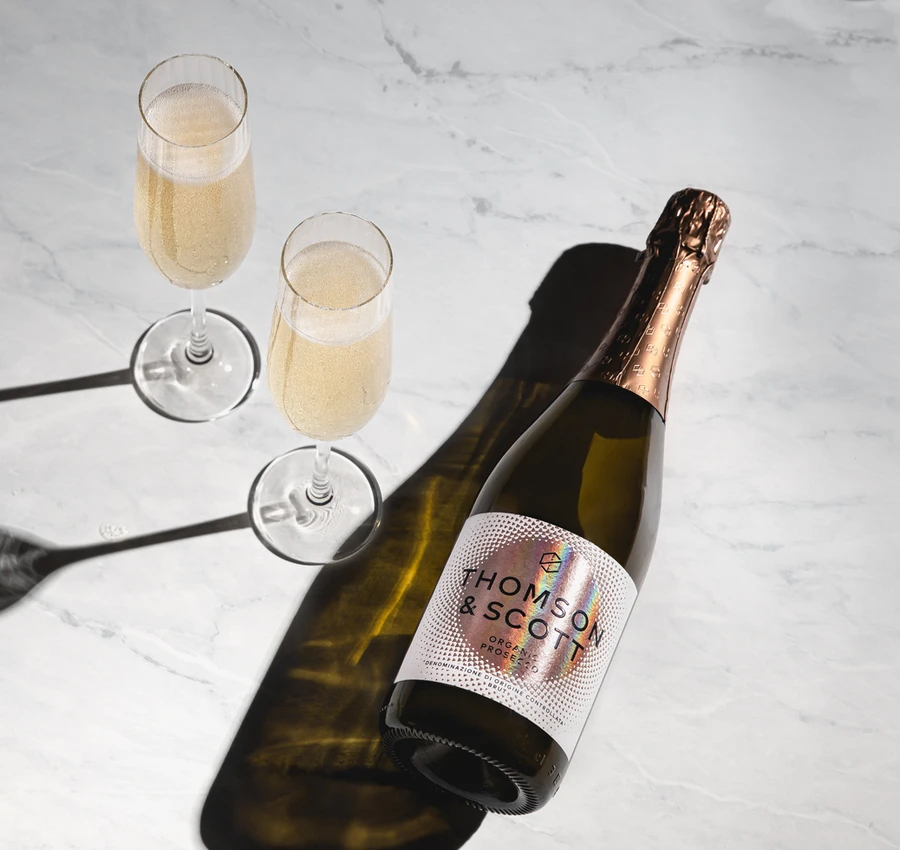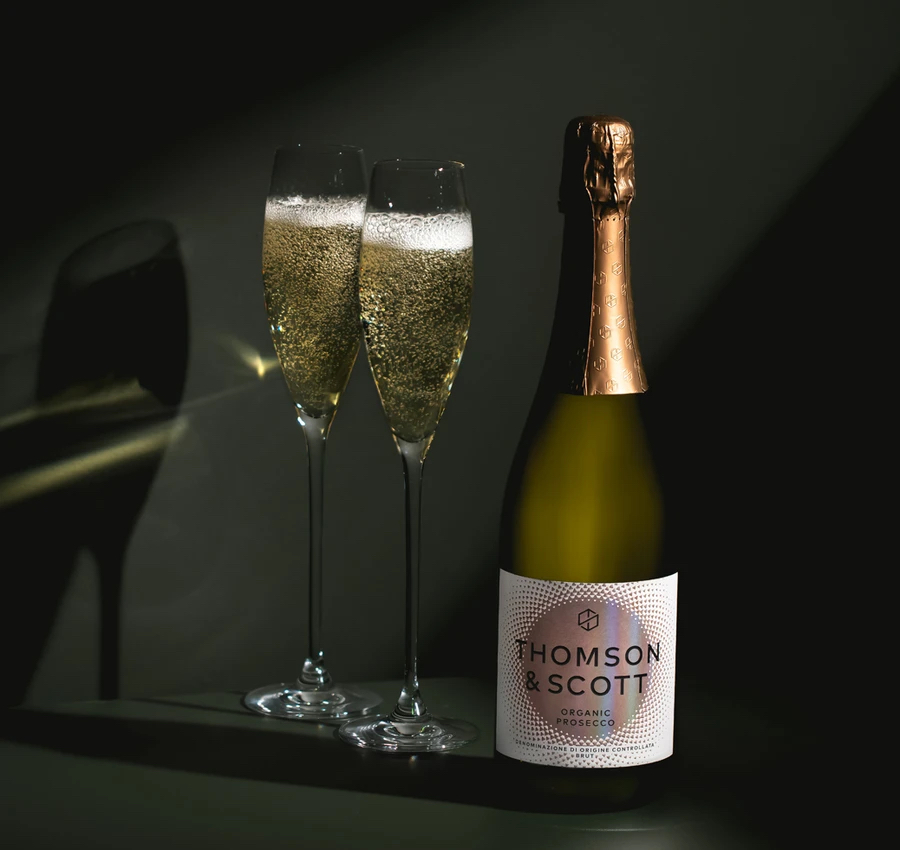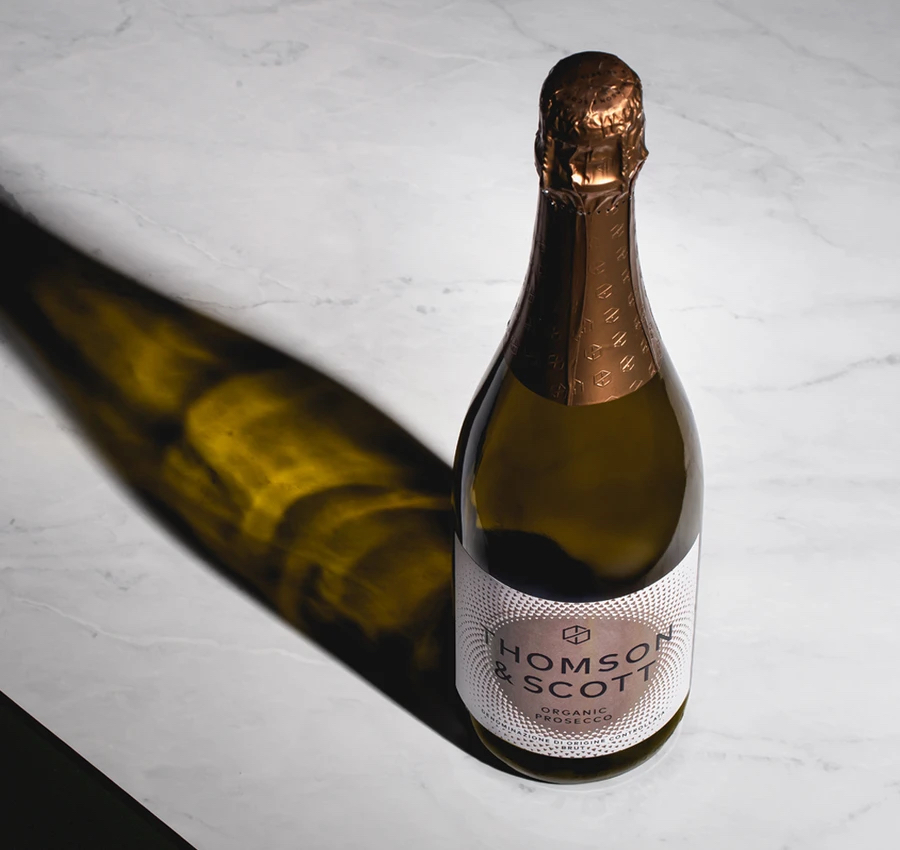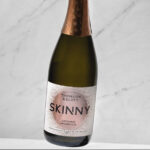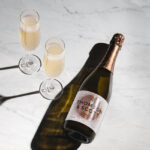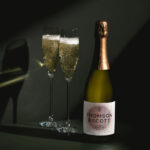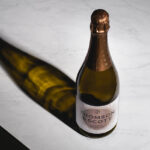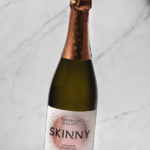 Thomson & Scott Organic Prosecco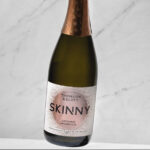 Thomson & Scott Organic Prosecco
$29.00
$29.00
Golden highlights and elegant textured bubbles. On the nose young fruity notes, with hints of apple. On the palate it's incredibly mineral and crisp with a light and refreshing finish.
Description
Reviews (0)
Pairings
Description
Thomson & Scott Skinny Prosecco is 100% organic and vegan! And only contains 0.7g of sugar per 100ml glass. Produced from Glera grapes grown on the south facing slopes of the Dolomite foothills, close to Soligo, North East Italy, it is free from pesticides and herbicides.
It contains 67 calories per 100ml glass and 7g of sugar per liter compared with the traditional 12 to 15g.
Vineyards: South facing slopes in the foothills of the Dolomites, close to Soligo, North East Italy.
Information:
Alcohol: 11% Vol.
Residual Sugar: 7g/l
Acidity: 5.1 g/l
Kcal: 67/100ml
Certifications: Certified organic and vegan
Perfect choice for "aperitivo", but also with a range of fragrant and spicy dishes due to its refreshing acidity.