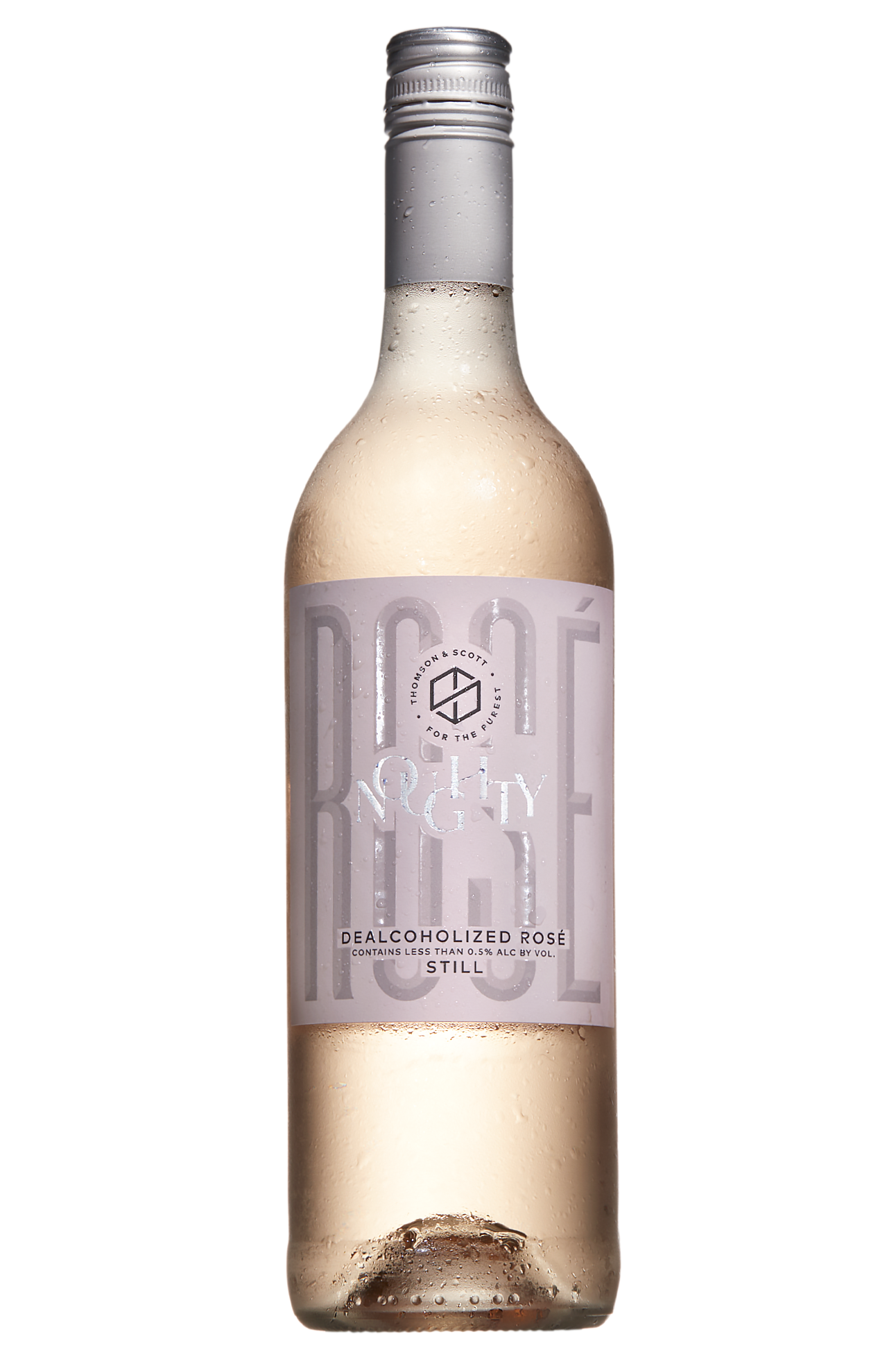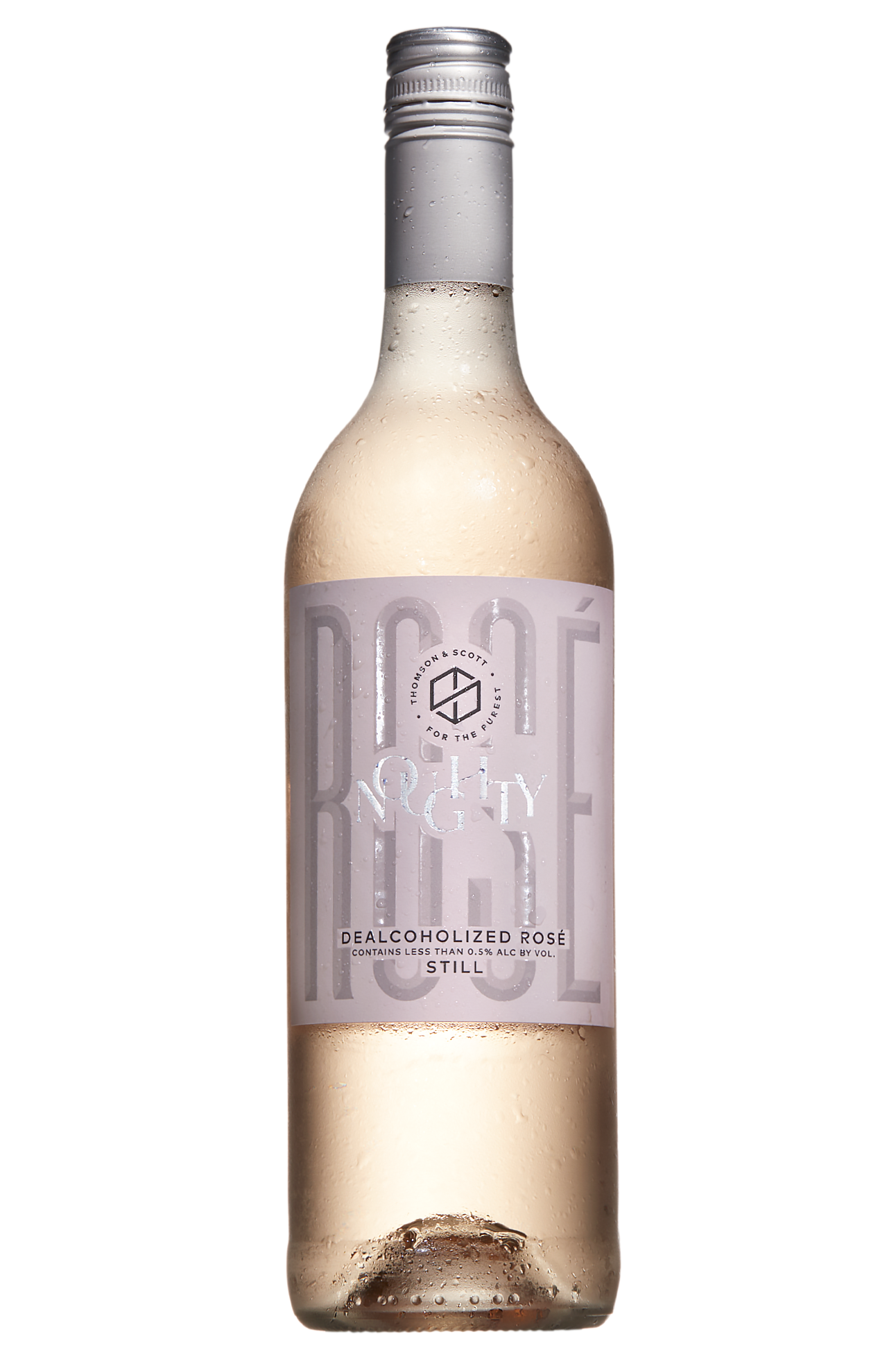 Noughty Rosé, Non-alcohol rosé (still wine)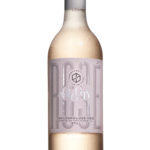 Noughty Rosé, Non-alcohol rosé (still wine)
$25.00
$25.00
Description
Technical information:
Vintage: Non-Vintage
Varietal: 98% Chenin Blanc / 2% Pinotage
Vineyards: The grapes are harvested from dry-land farmed vineyards in the Western Cape region, where the vines are not trellised and are planted as bush vines. The vineyards are strategically planted on south-west facing slopes to capture cool breezes from the Atlantic Ocean and cold Benguela current. Deep soils from decomposed granite, clay rich, with good drainage.
Winemaking: With 14 days fermentation at 14-15°C, the grapes and juice are handled reductively to prevent oxidation and lock in fruitiness. The wine is left on lees for 2 months to add complexity. The wine is then dealcoholized by way of a gently spun cone technology. This is done under vacuum and at low temperature to ensure that the wine retains its distinctive body, colour and flavour.
Tasting Notes: This is an elegant Provence style rosé with fresh summer berries, giving way to fresh apricot aromas and a balanced palate with a gently lingering finish.
Pairing: Great alternative to any delicious alcoholic rosé wine and to be paired accordingly.
Information:
Alcohol: Less than 0.5% Vol.
Residual Sugar: 2.8g/100ml
Kcal: 19/100ml